I'm Julie and I come with 25 years of invaluable industry experience. However, I offer so much more than that.
I set up Hughes Probate Services because I like helping people and I like saving people money. After all, the grieving process is already tough enough, why make it any more difficult? I'm here to make this time as easy and simple as possible.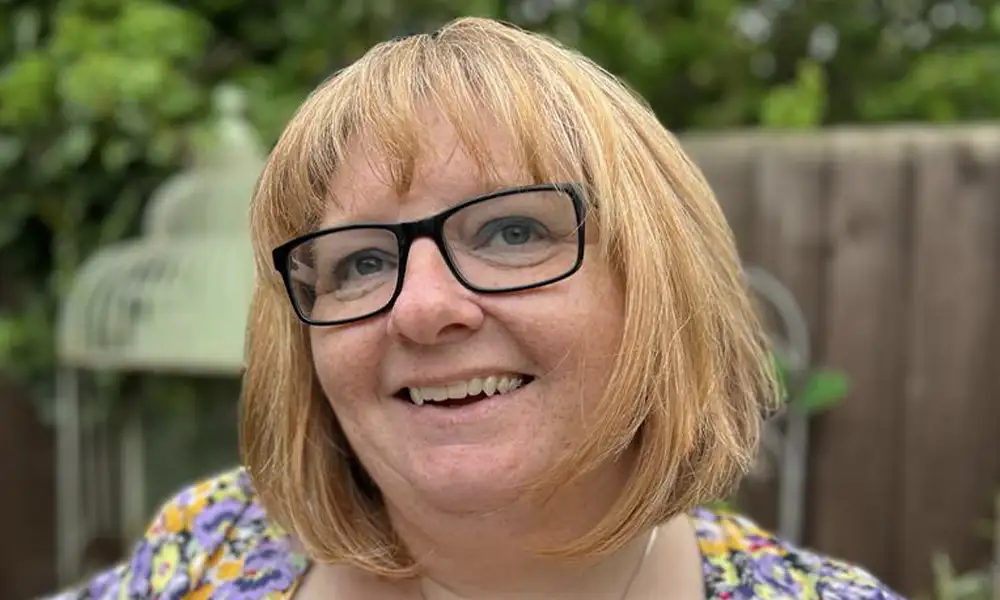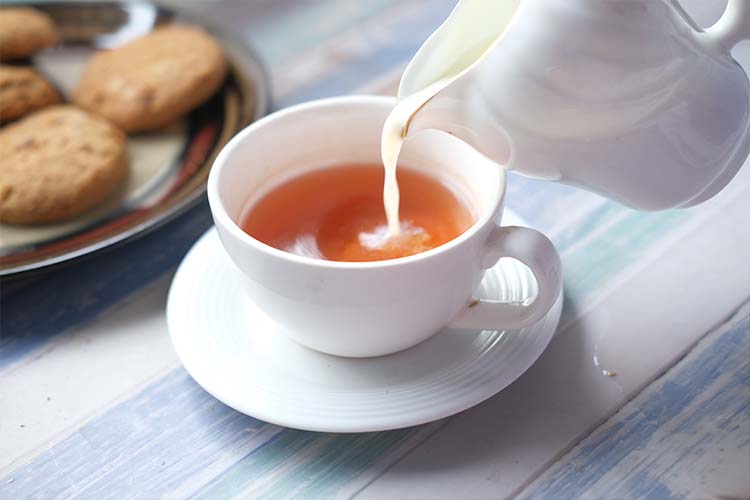 Unlike big, corporate businesses, I can offer a personalised service, shaped entirely around you. My ethos is entirely driven by honesty, transparency and the ability to provide a safe, non-judgmental space for everyone I work with.
I leverage my extensive knowledge of the law to provide compassionate assistance to individuals from diverse backgrounds who require personalised attention during challenging periods in their lives.
Are you looking for help on any of the following?
A flexible, fresh and different approach
Are you bereaved? Or perhaps you are thinking ahead and properly planning your future so that you have control over who makes any important decisions if you are not able to?
I understand that talking about death can be really difficult. This is why I want you to know that it's OK to feel the emotions you're feeling – and I will be there for you, every step of the way.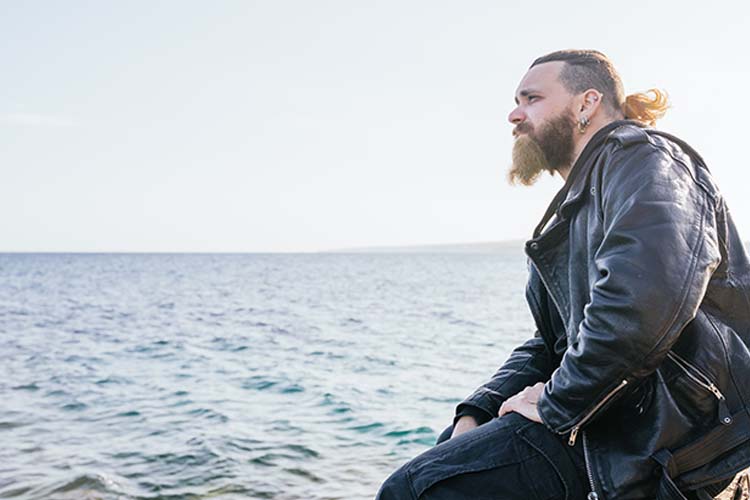 Call me and let's arrange a free initial consultation.
I'm based in Rugby, in the heart of the Midlands, however, I support clients across the UK. If you would like a chat, then give me a call and we can book a free initial consultation.