What is a Lasting Power of Attorney?
A Lasting Power of Attorney – otherwise known as an LPA – is a legal document that allows somebody to make decisions for you if you are no longer able to. This might be due to an illness like dementia, if you are involved in a life-changing accident or if you are temporarily incapacitated either physically or emotionally (for example, during a hospital stay).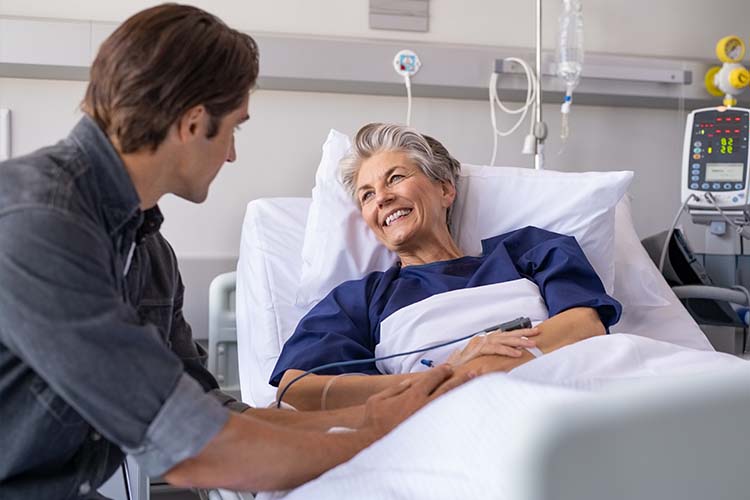 For your own peace of mind, it is always better to plan today, just in case the unimaginable happens tomorrow.
I am here to make creating a Lasting Power of Attorney as easy, simple and stress-free as possible. Honestly, it's not as scary as you might think.
Tap the images to reveal more information.
I create Lasting Power of Attorney documents for £250 each (or £500 for both of the above).
Why choose Hughes Probate Services?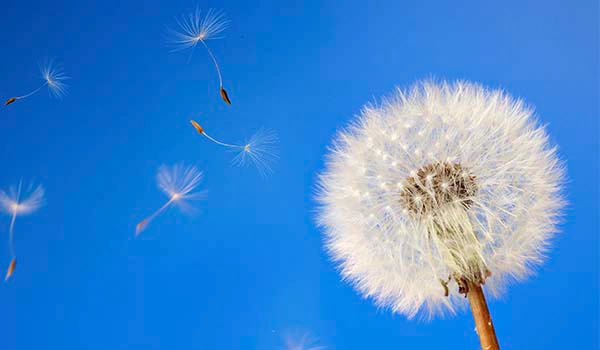 I will always be honest and transparent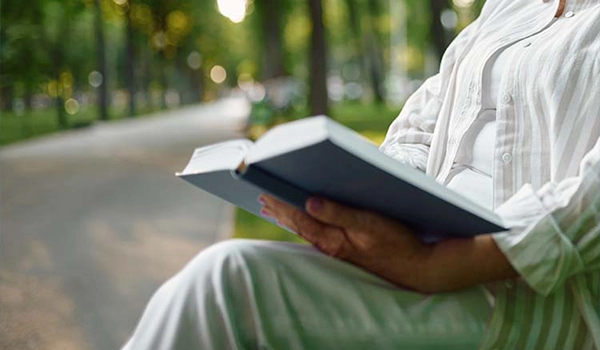 I will go above and beyond to help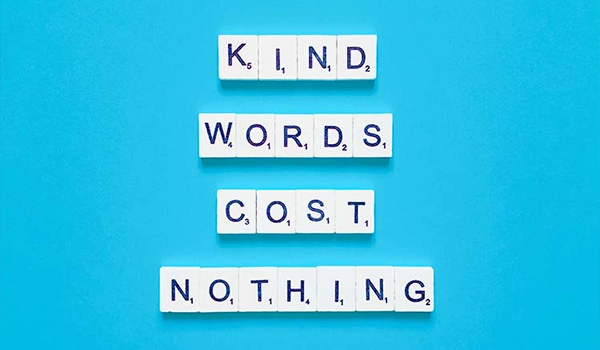 I pride myself on being friendly and professional
Call me and let's arrange a free initial consultation

If you are thinking about creating a Lasting Power of Attorney, then get in touch with Hughes Probate Services. I'm based in Rugby but am available to support clients across the UK.