Making the probate process as simple and easy as possible for you
Managing the finances and estate of a loved one when they die can be a very challenging time, especially when you are grieving. I'm Julie and I'm here to help you, every step of the way.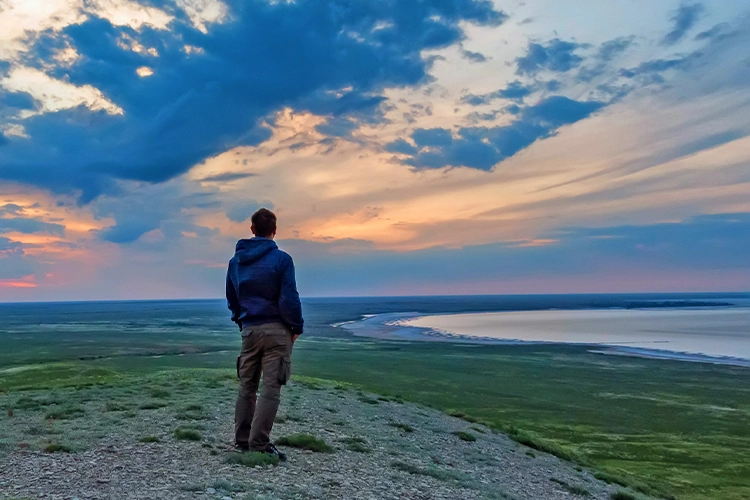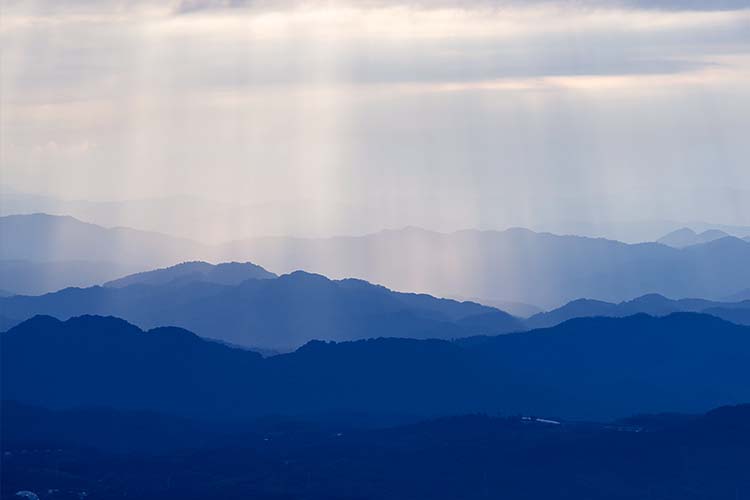 What is probate and when is it needed?
Probate is the legal and financial process of administering a person's estate after they have died – including their money, assets and possessions.
It involves proving that a will is valid (if a will has been left). Before the next of kin or the executor of a will can claim, transfer, sell or distribute any of the person's estate, they have to apply for a grant of probate
Do you need support with your probate application? I'm here to help, give me a call today.
Why choose Hughes Probate Services?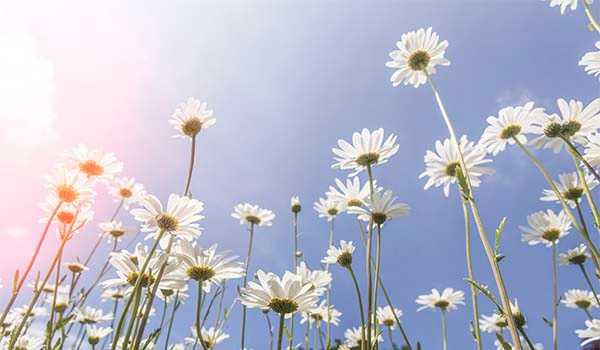 Upfront costs, which means no hidden fees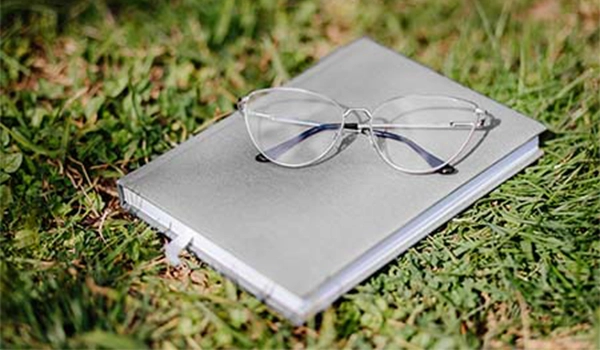 More than 25 years of experience specialising in probate applications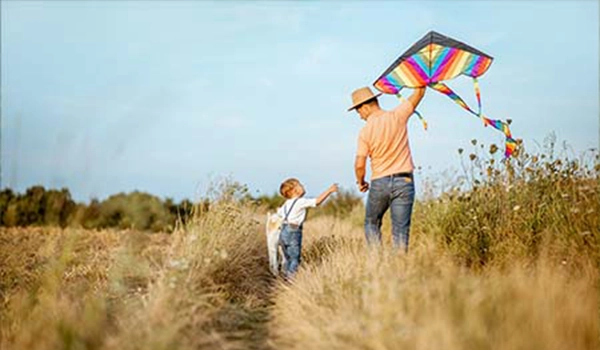 I offer a flexible service, depending on your needs
I am also trained in grief counselling, which means I can offer you a safe, comfortable and understanding space during what can be an extremely emotional time.
Call me and let's arrange a free initial consultation. If you need support with your probate application, then get in touch with Hughes Probate Services. I'm based in Rugby but work with clients across the UK.