A friendly professional with more than 25 years of industry experience
Helping you to apply for deputyship so you can legally make decisions on behalf of a loved one if they no longer have the mental capacity or have not made a valid LASTING POWER OF ATTORNEY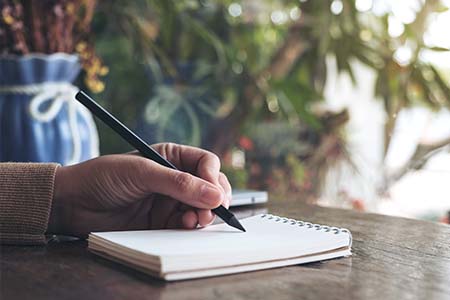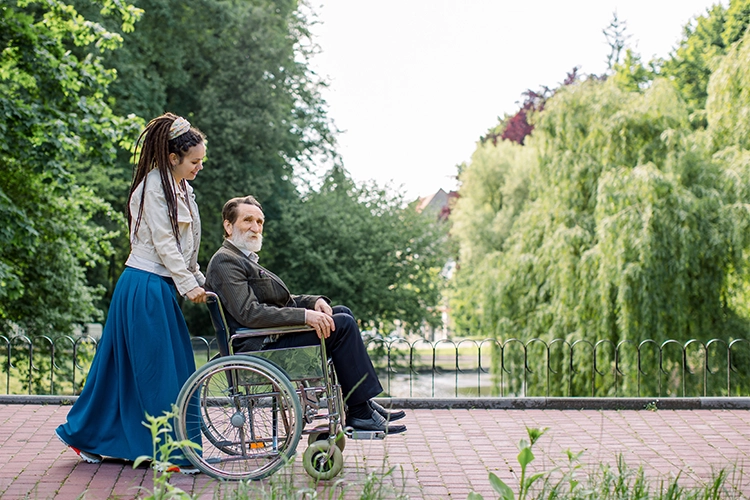 At Hughes Probate Services, I recognise how challenging, overwhelming and sometimes confusing making the decision to apply for deputyship can be. That's why I'm here to make the process as easy and stress-free as possible for you.
Using my extensive knowledge and expertise, I will take care of your entire deputyship application from start to finish, for just £500.
Do you need advice or support with a deputyship application? Contact me today.
Why work with Hughes Probate Services?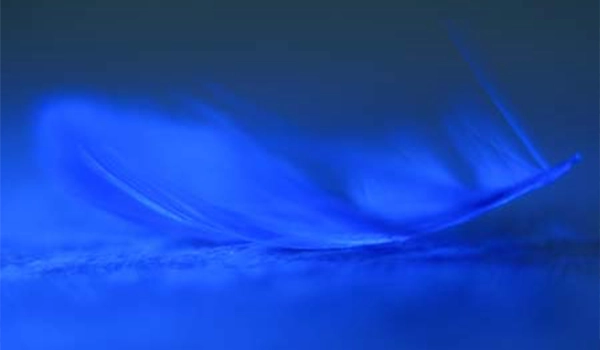 I'm proud to provide an honest, transparent and reliable service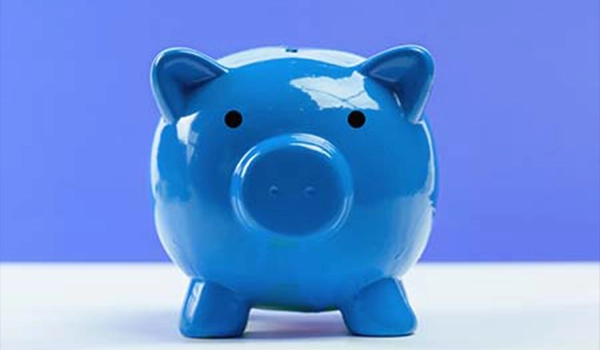 I'm dedicated to saving my clients money and stress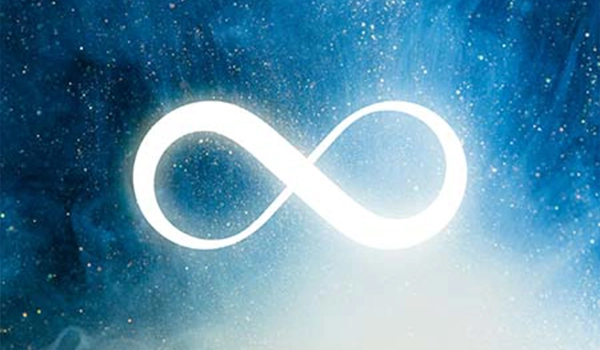 I deliver a flexible
service shaped around each client
I am also trained in grief counselling, which means I can offer you a safe, comfortable and understanding space during what can be an extremely emotional time.
Call me and let's arrange a free initial consultation. If you need support with your deputyship application, then get in touch with Hughes Probate Services. I'm based in Rugby but work with clients across the UK.